Welcome to Chico Doula Circle - What We Do
Mar 16, 2023
What We Do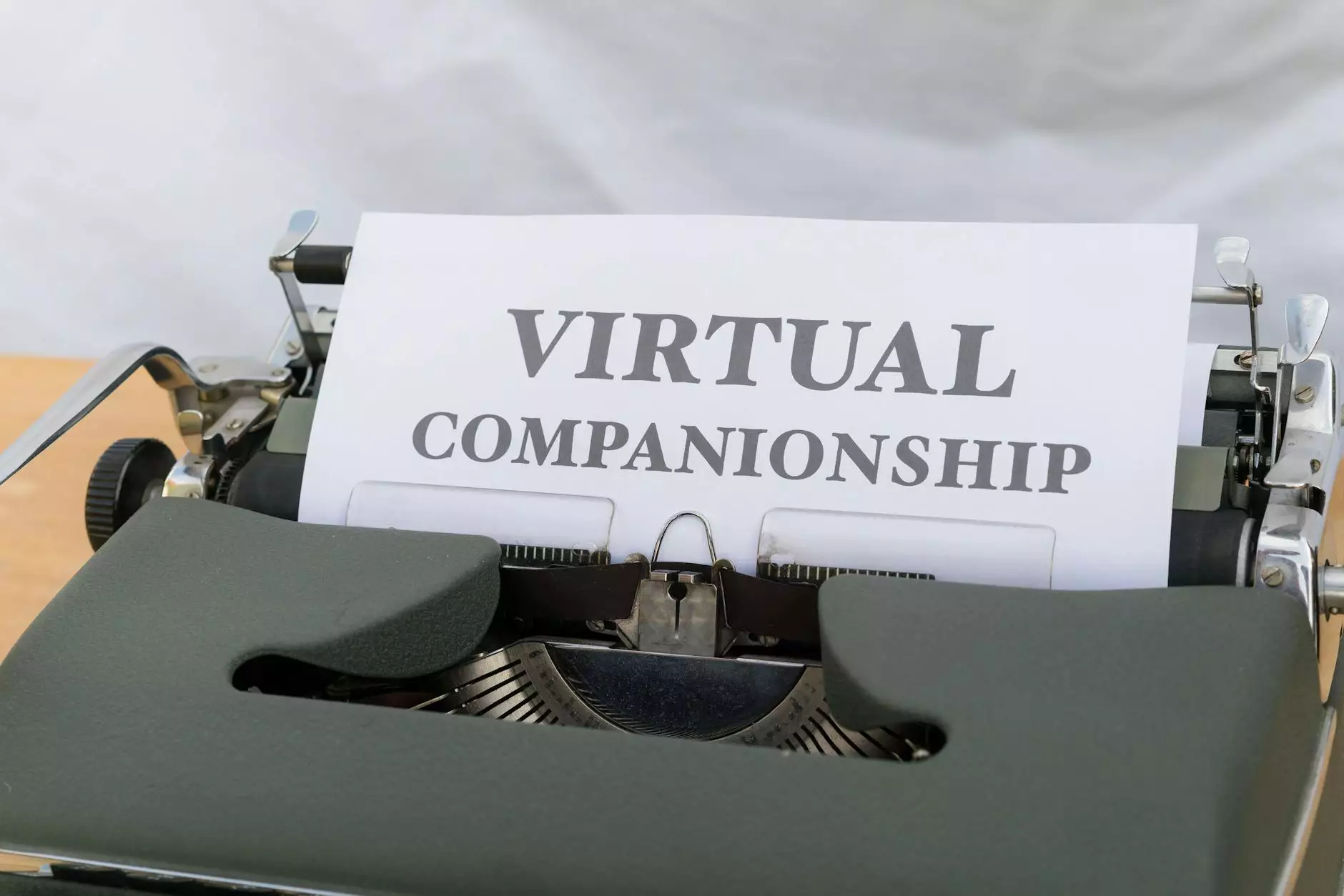 Introduction to Chico Doula Circle
Chico Doula Circle is a renowned agency in the health industry, specializing in providing comprehensive doula services for expectant parents. Our team of skilled and compassionate doulas is dedicated to guiding and supporting individuals and families through the transformative stages of pregnancy, childbirth, and beyond.
Range of Services
At Chico Doula Circle, we offer a wide variety of services to meet the unique needs and preferences of our clients. With a focus on holistic health and evidence-based practices, our services include:
Prenatal Support
During the prenatal period, our doulas provide invaluable support to expectant parents. We offer educational resources, personalized coaching, and emotional reassurance to help relieve anxiety and ensure a positive pregnancy journey. Our doulas empower you with the knowledge and confidence needed to make informed decisions regarding your health and birth plan.
Birth Doula Services
Our experienced birth doulas are with you every step of the way during labor and delivery. They provide continuous physical and emotional support, helping you navigate the various stages of childbirth. Our doulas promote a calm and empowering birthing environment, advocating for your preferences and providing comfort measures such as breathing techniques, massage, and position suggestions.
Postpartum Care
The postpartum period can be both exciting and challenging. Our doulas offer compassionate care and practical assistance to help ease the transition into parenthood. They provide guidance on breastfeeding, newborn care, and emotional support during this precious time. We prioritize your well-being, offering non-judgmental support and a listening ear.
Bereavement Support
We understand that some families face the devastating loss of a pregnancy or an infant. Our doulas are trained in bereavement support and offer compassionate care to those navigating the grief and healing process. We provide a safe space for families to share their experiences and provide resources to help them honor and remember their precious babies.
Benefits of Choosing Chico Doula Circle
By choosing Chico Doula Circle, you gain access to numerous benefits:
Expertise and Experience
Our doulas are highly trained professionals with extensive experience in supporting individuals and families throughout the perinatal journey. Their expertise and knowledge ensure that you receive the highest quality care and guidance.
Personalized Approach
We understand that every client has unique needs and desires. Our doulas tailor their support to meet your specific requirements, providing personalized care that addresses your concerns and empowers you to make informed decisions.
Continuity of Care
At Chico Doula Circle, we believe in building strong relationships with our clients. When you choose our services, you can expect consistent and continuous support from the same doula throughout your journey. This ensures a sense of familiarity and trust, enhancing your overall experience.
Comprehensive Resources
We go beyond individualized support by providing access to a wealth of educational materials, workshops, and community resources. We empower you to become an active participant in your healthcare decisions and offer ongoing opportunities for growth and learning.
Contact Us Today
If you are seeking compassionate and professional doula services, contact Chico Doula Circle today. Our dedicated team is ready to support you in your unique journey towards parenthood. Let us walk alongside you, providing the care and guidance you deserve.