Contact Chico Doula Circle
May 12, 2021
Contact Us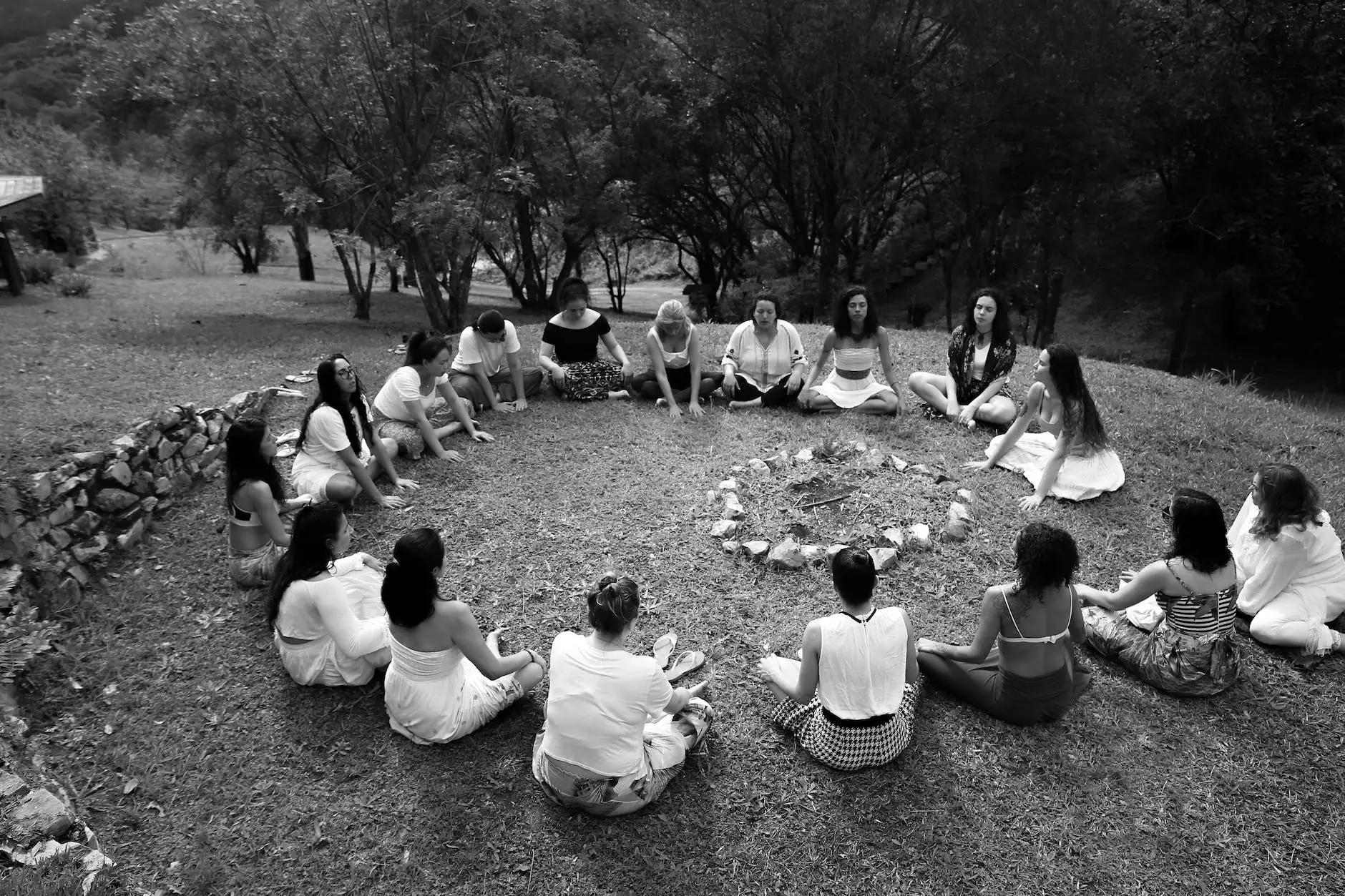 If you are looking for exceptional prenatal, birthing, and postpartum support, you've come to the right place. Chico Doula Circle is a leading provider of comprehensive doula services in the health industry. Our team of experienced and compassionate doulas is committed to providing personalized care and guidance to expectant mothers and their families.
Why Choose Chico Doula Circle?
At Chico Doula Circle, we understand that pregnancy can be a transformative journey filled with unique challenges and joys. Our goal is to empower and support you throughout this incredible process, ensuring that you have the information and assistance you need to make informed decisions about your care.
Here are some reasons why so many families choose Chico Doula Circle:
Experienced Doulas: Our team of doulas consists of highly trained professionals with years of experience in providing comprehensive doula care. They are well-versed in various birthing techniques, comfort measures, and emotional support to enhance your birthing experience.
Personalized Approach: We understand that every pregnancy and birth is unique. Our doulas take the time to get to know you, listen to your concerns, and tailor their support to meet your specific needs. We are committed to creating a personalized care plan that honors your preferences and goals.
Continuity of Care: When you choose Chico Doula Circle, you can expect consistent support throughout your pregnancy journey. Our doulas are available for in-person consultations, regular check-ins, and assistance during labor and postpartum. We are dedicated to being there for you every step of the way.
Comprehensive Services: From prenatal education to birthing support and postpartum care, we offer a wide range of services to ensure a seamless transition into parenthood. Our team can provide guidance on breastfeeding, newborn care, and emotional well-being, helping you navigate the early stages of parenthood with confidence.
Community Connections: As part of the Chico Doula Circle community, you gain access to a network of support, resources, and like-minded individuals. We believe in the power of community and strive to create a safe and inclusive space where you can connect with others who share similar experiences.
Contact Us Today
If you have any questions about our doula services or would like to schedule a consultation, we encourage you to reach out to our team. We are here to answer your queries, provide additional information, and guide you in making a decision that aligns with your needs.
To get in touch with us:
Call our office at (123) 456-7890.
Email us at [email protected].
Visit our office located at 123 Main Street, Chico, CA.
Whether you are in the early stages of pregnancy or nearing your due date, Chico Doula Circle is here to support you. Contact us today and let us be a part of your remarkable journey towards parenthood.