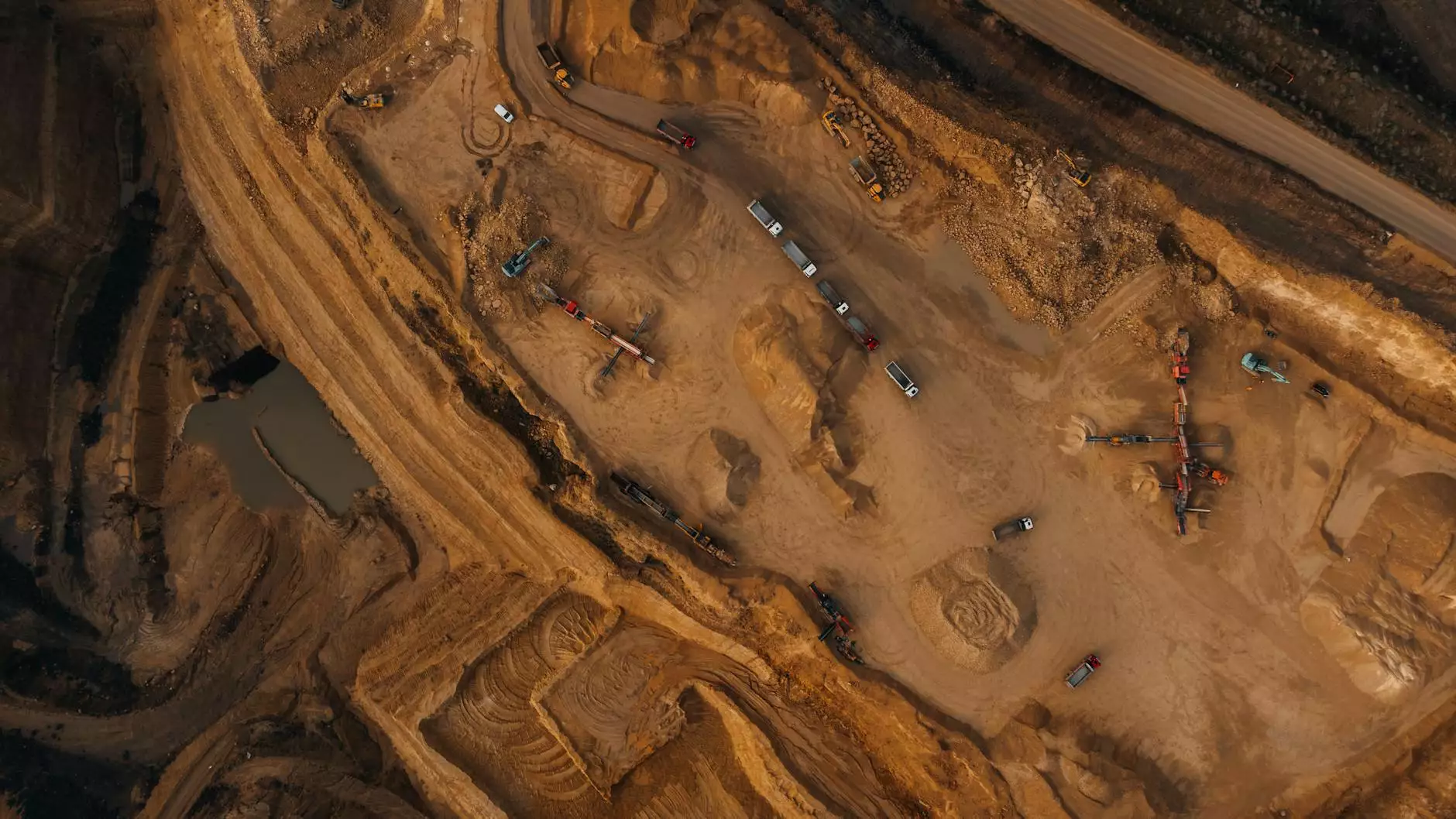 Exploring the Essential Community Resources for Health and Wellness
Welcome to Chico Doula Circle's Community Resources page! Here, we bring you a comprehensive directory of invaluable health and wellness information to empower and support you in every aspect of your well-being journey. Whether you're seeking articles, events, support groups, or useful tools, our rich selection of community resources will guide you towards living a healthier and happier life.
Health and wellness in Chico
Chico, the charming city nestled in the heart of California, is a haven for individuals seeking to prioritize their health and embrace a holistic approach to wellness. With its abundance of natural beauty, Chico provides the perfect backdrop for fostering a thriving and vibrant community focused on well-being.
Discover Articles on Various Health Topics
Our Community Resources page offers a vast array of meticulously crafted articles, covering a wide range of health and wellness topics. From nutrition and fitness to mental health and parenting, our articles deliver valuable insights, tips, and advice from industry experts. Dive into our treasure trove of information to gain a deeper understanding of how to optimize your well-being.
Attend Local Events Promoting Health and Wellness
Stay up to date with the latest local events that promote health and wellness within the Chico community. Our Community Resources page features a comprehensive calendar of events, ranging from wellness workshops and fitness classes to mindfulness retreats and childbirth education seminars. Join like-minded individuals, expand your knowledge, and engage in activities designed to enhance your overall wellness.
Connect with Support Groups and Community Partners
We understand that support and a sense of belonging are crucial aspects of maintaining good health. On our Community Resources page, you'll find a diverse range of support groups and community partners dedicated to various health issues. Connect with others who share similar challenges or conditions, and find solace in knowing you're not alone on your wellness journey.
Access Useful Tools for Better Health
Take advantage of our collection of useful tools designed to support and facilitate your health goals. From fitness trackers and meal planners to stress management resources and meditation apps, our Community Resources page provides practical aids that empower you to take charge of your well-being.
The comprehensive directory awaits you
With our Community Resources page, Chico Doula Circle aims to equip you with all the information necessary to achieve optimal health and wellness. Explore our extensive selection of in-depth articles, attend local events, connect with support groups, and utilize helpful tools to pave your path towards a fulfilling and balanced life. Empower yourself, join our community, and embrace a healthier future!