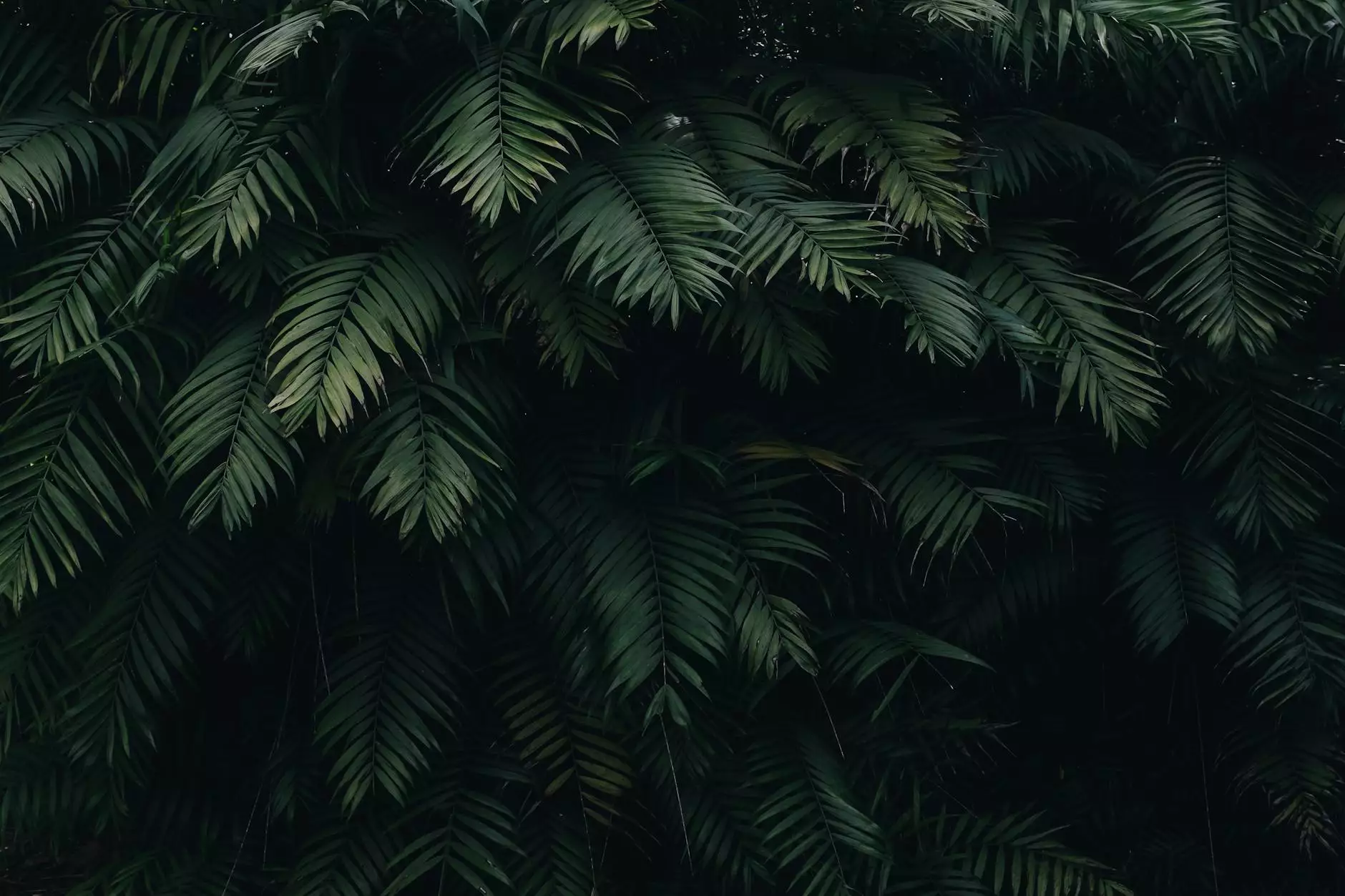 Empowering You Through Pregnancy and Childbirth
Welcome to Chico Doula Circle, your go-to resource for exceptional doula services in the health industry. Our dedicated team of experienced and compassionate doulas is here to support you every step of the way during your pregnancy and childbirth journey.
Who We Are
At Chico Doula Circle, we pride ourselves on offering the highest level of care and support to expectant parents in the Chico area. Our team of doulas consists of trained professionals with a deep passion for maternal health and well-being. We understand that each pregnancy and birthing experience is unique, and we tailor our approach to meet your individual needs.
The Chico Doula Circle Difference
What sets us apart from other doula services in the industry is our commitment to excellence. We believe in the power of providing unwavering emotional, physical, and informational support to both birthing parents and their partners. Our doulas are extensively knowledgeable in various birthing techniques and are equipped to assist you in achieving a positive birth experience.
Services We Offer
Prenatal Support
During the prenatal period, our doulas will work closely with you to provide comprehensive support. We offer personalized guidance on nutrition, exercise, relaxation techniques, and childbirth education. Our goal is to ensure you are well-informed and prepared for the journey ahead.
Labor and Birth
When the time comes for labor and birth, our doulas will be by your side, providing continuous support. From the moment you reach out to us, to the delivery of your baby, we will be there to offer physical comforts, emotional reassurance, and advocacy. Our doulas can assist with pain management techniques, position suggestions, and help facilitate effective communication with medical professionals.
Postpartum Care
Once your baby has arrived, our support doesn't end there. We understand the importance of postpartum care and the transition into parenthood. Our doulas will provide guidance on breastfeeding, newborn care, emotional well-being, and help create a nurturing environment for you and your family.
Why Choose Chico Doula Circle?
Experienced and Skilled Doulas: Our team consists of experienced doulas who have undergone rigorous training and possess a deep understanding of childbirth.
Personalized Care: We believe in tailoring our services to meet the unique needs and preferences of each client. Your experience with us will be customized to ensure maximum satisfaction.
Comprehensive Support: We provide support throughout the entire pregnancy, childbirth, and postpartum journey, ensuring you have a constant source of guidance and encouragement.
Empowering Birth Experiences: Our doulas are passionate about empowering you to make informed decisions and have a positive birth experience that aligns with your wishes.
Strong Community: By choosing Chico Doula Circle, you become part of a supportive community of parents and professionals who share a common goal of enhancing birth experiences.
Contact Us
If you're ready to embark on a journey of empowered pregnancy and childbirth, we invite you to get in touch with us. You can reach out to our team at Chico Doula Circle by visiting our website or giving us a call. We're here to answer any questions you may have and provide you with the support you deserve.
Don't settle for anything less than exceptional doula services. Choose Chico Doula Circle and let us be your trusted guide as you welcome your little one into the world.