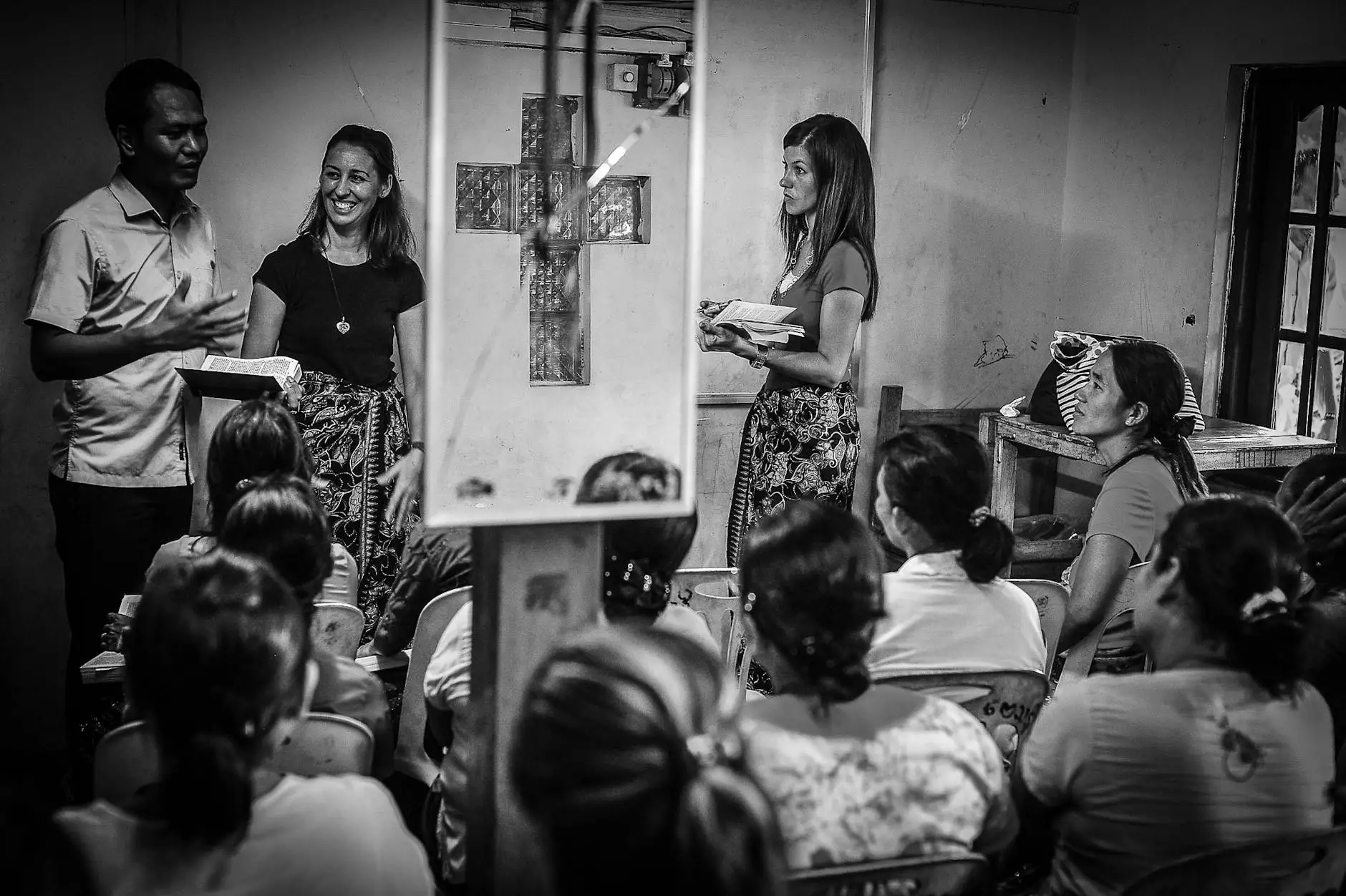 Join Chico Doula Circle for Monthly Health Workshops
Welcome to Chico Doula Circle, your go-to resource for comprehensive information on pregnancy, childbirth, and postpartum care. We are excited to invite you to our monthly workshops designed to provide invaluable insights and support during this transformative journey. Our workshops cover a wide range of topics related to health and well-being for expectant parents and beyond.
Empowering You with Expert Knowledge
At Chico Doula Circle, we believe that informed choices lead to empowered experiences. Our free monthly workshops offer a platform for parents-to-be, families, and community members to connect with experts in various fields of health, including pregnancy, childbirth, postpartum care, and more. These workshops are carefully curated to provide in-depth information, empowering you to make confident decisions for yourself and your growing family.
Exploring Comprehensive Health Topics
Our workshops cover a wide spectrum of comprehensive health topics that are essential for a positive pregnancy, childbirth, and postpartum experience. Here are just a few areas we focus on:
1. Pregnancy Wellness
Learn about maintaining a healthy pregnancy, managing discomfort, monitoring your baby's growth, nutrition, exercise, and navigating common challenges that may arise during this beautiful journey.
2. Childbirth Education
Gain insights into different birthing options, including natural childbirth, water birth, and medical interventions. Understand the birth process, labor coping techniques, breathing exercises, and strategies for a more empowered and fulfilling birth experience.
3. Postpartum Care
Discover the essentials of postpartum care, including physical and emotional recovery, breastfeeding support, newborn care, postnatal exercises, and connecting with other parents who are navigating the same joyful yet demanding phase.
4. Infant Nutrition and Health
Get expert advice on breastfeeding, formula feeding, introducing solid foods, managing allergies, building a strong immune system, and other topics to ensure your little one's optimal growth and development.
5. Parenting Support
Prepare yourself for the journey ahead with workshops that focus on nurturing your parental instincts, building strong relationships with your child, positive discipline techniques, self-care, and finding a support network.
Connecting with Passionate Experts
Our workshops bring together a passionate team of experts including doulas, midwives, lactation consultants, nutritionists, mental health professionals, and experienced parents who are dedicated to supporting you on your unique journey. You'll have the opportunity to interact, ask questions, and gain insights from these experienced individuals who are committed to your well-being.
Join Us for Our Next Workshop
We warmly invite you to join us at our upcoming workshop and take advantage of this valuable opportunity to expand your knowledge, ask questions, and connect with others who share your passion for health and wellness. Visit our website to learn more about the dates, locations, and specific topics covered in our workshops.
Experience the Chico Doula Circle Difference
Choose Chico Doula Circle for our dedication to providing comprehensive, evidence-based information, and quality resources to support you throughout your pregnancy, childbirth, and postpartum journey. Our monthly workshops are designed to empower you with the knowledge and confidence to make informed choices that align with your unique needs and desires.
Make the decision to join us at Chico Doula Circle and embark on a transformative experience that will positively shape your journey into parenthood.