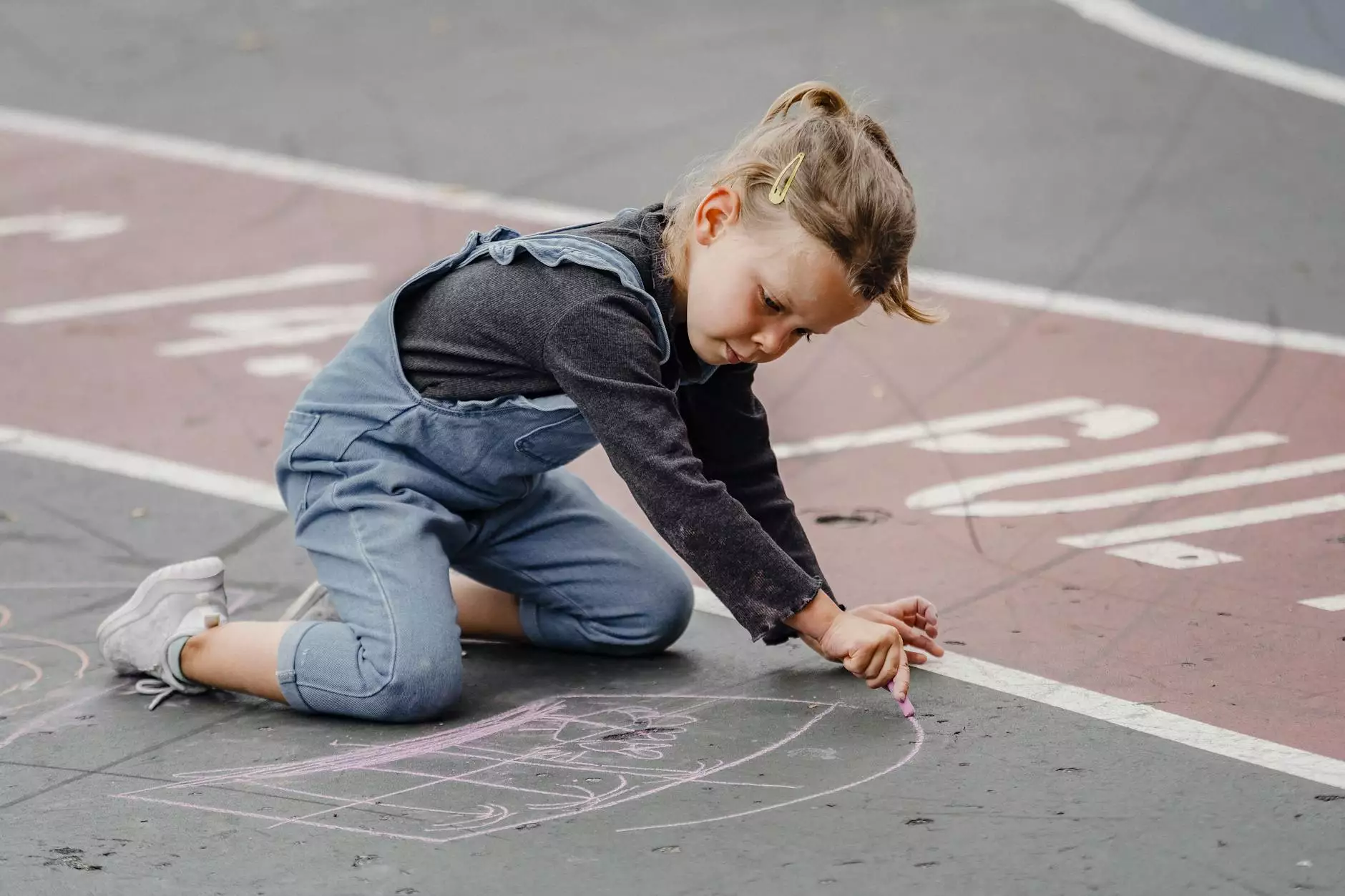 Providing Expert Doula Services for All Stages of Pregnancy
Welcome to Chico Doula Circle's On Call Calendar page, where we provide comprehensive doula services to support expecting mothers through pregnancy, labor, and postpartum. As a leading doula agency in the health category, we take pride in offering professional and personalized care to ensure a positive birthing experience.
Round-the-Clock Availability
At Chico Doula Circle, we understand that pregnancy and labor are unpredictable events. That's why our team of highly skilled and experienced doulas is available 24/7 through our on-call calendar system. By utilizing our rotating on-call schedule, we guarantee our clients continuous support whenever they need it the most.
Personalized Support for Pregnancy
During pregnancy, our dedicated doulas work closely with expectant mothers to provide individualized care. From answering questions and addressing concerns to offering emotional support and recommending pain management techniques, our doulas are there every step of the way. We believe that every pregnancy journey is unique, and we strive to tailor our services to meet the specific needs and desires of each client.
Compassionate Care During Labor
When it comes to labor, our doulas are well-versed in various birthing methods and techniques. They can help expectant mothers create a birth plan, offer pain management strategies, and provide continuous physical and emotional support throughout the entire labor process. Our doulas are skilled at creating a calm and peaceful environment, ensuring that both the mother and her partner feel confident and empowered during this transformative event.
Postpartum Assistance for a Smooth Transition
The postpartum period can be challenging, both physically and emotionally. Chico Doula Circle's doulas offer invaluable support during this transition, aiding new parents in adapting to their roles and responsibilities. Our postpartum doula services include assistance with breastfeeding, newborn care education, light household chores, as well as emotional and mental well-being support. We are dedicated to ensuring that new parents receive the guidance they need to bond with their baby and adjust to the changes that come with becoming a family.
Contact Us for Professional Doula Services
If you are looking for expert doula services in the health category, Chico Doula Circle is here for you. Our on-call calendar allows you to access our experienced doulas whenever you need them. We serve clients in Chico and the surrounding areas, providing compassionate and professional care during one of life's most extraordinary moments. Contact us now to schedule a consultation and experience the support and care that Chico Doula Circle has to offer.