Welcome to Chico Doula Circle: Empowering Women through Health and Wellness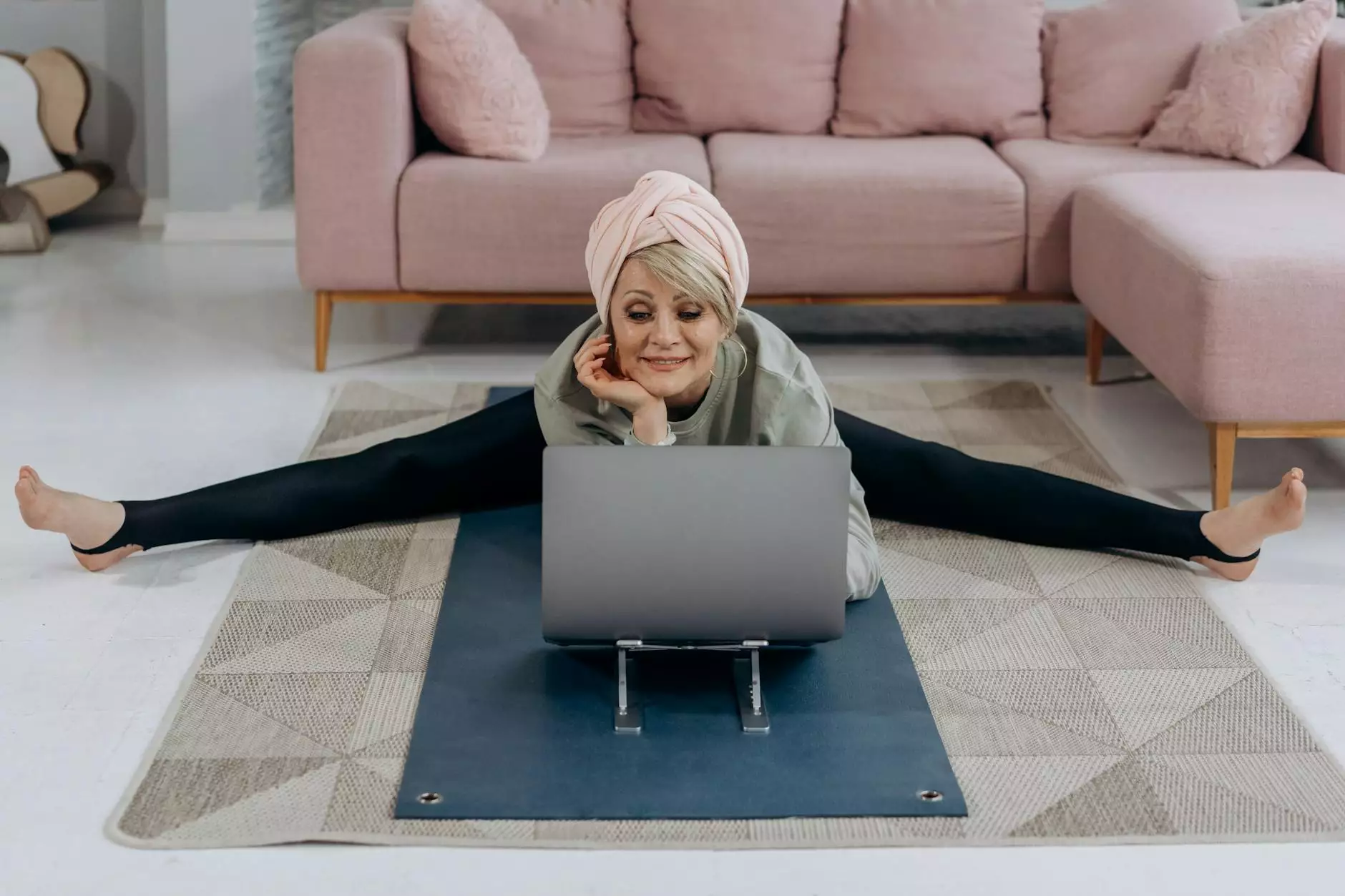 About Chico Doula Circle
Chico Doula Circle is a leading provider of professional doula services and support for women and families in the Chico area. Our dedicated team of experienced doulas specializes in providing comprehensive care throughout the entire journey of pregnancy, childbirth, and the postpartum period. With a deep commitment to maternal health and well-being, we aim to empower women and promote positive birth experiences.
Our Services
At Chico Doula Circle, we offer a wide range of exceptional services designed to meet the unique needs of each individual family. Our doulas provide continuous emotional, physical, and informational support, ensuring you have a knowledgeable and trusted companion by your side at every stage of your pregnancy and beyond.
Pregnancy Support
During pregnancy, our doulas are here to offer guidance, nurture, and advocacy. From helping you create a personalized birth plan to providing evidence-based information, we strive to empower you in making informed decisions about your prenatal care and birth preferences.
Birth Doula Services
Our birth doulas are passionate about creating a safe and supportive birthing environment. By providing continuous emotional and physical support, we aim to enhance your birth experience and help you achieve a positive and empowering delivery. Our doulas are trained in various comfort measures, including breathing techniques, massage, and positioning, to promote optimal labor progress and pain management.
Postpartum Care
The postpartum period can be both exciting and challenging. Our postpartum doulas are here to offer practical assistance, emotional support, and evidence-based education as you adjust to life with your new baby. We provide guidance on breastfeeding, newborn care, self-care, and more, ensuring you have the resources and support necessary for a smooth transition into motherhood.
Why Choose Chico Doula Circle?
When it comes to your pregnancy and childbirth journey, choosing the right doula is crucial. Here at Chico Doula Circle, we pride ourselves on the exceptional care and support we provide to our clients. Here are just a few reasons why you should choose us:
Experience and Expertise
Our team consists of highly experienced doulas who have supported numerous families throughout their birthing journeys. We stay up-to-date with the latest research and advancements in the field of obstetrics to ensure we provide you with the best possible care.
Compassionate and Personalized Care
We understand that every woman and family has unique needs and desires. That is why we take the time to get to know you, understand your preferences, and tailor our support accordingly. We are here to listen, empower, and advocate for you every step of the way.
Collaborative Approach
We believe in the power of collaboration. We work hand-in-hand with your healthcare providers, including doctors, midwives, and nurses, to ensure seamless communication and a cohesive care team. By fostering a collaborative environment, we can provide you with comprehensive and holistic support.
Community and Resources
Being a part of Chico Doula Circle means joining a supportive community of like-minded individuals who share the common goal of promoting positive birth experiences and maternal well-being. In addition to our doula services, we offer a wealth of educational resources, workshops, and networking opportunities.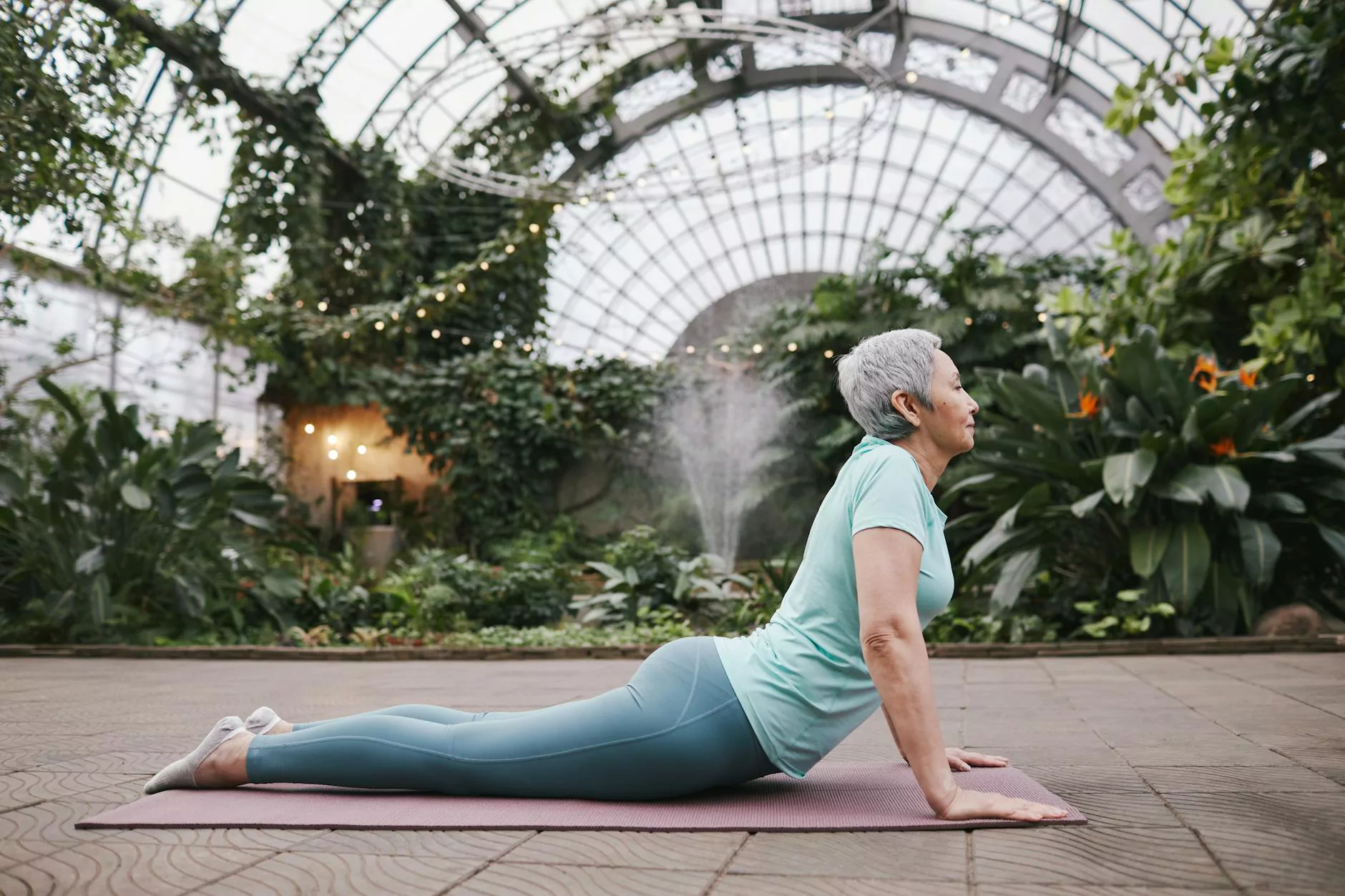 Contact Us
If you are interested in learning more about our doula services or have any questions, please don't hesitate to reach out to us. We are here to support you in every way possible.
Chico Doula Circle Address: 123 Main Street, Chico, CA 12345 Phone: 123-456-7890 Email: [email protected]
What We Do
Welcome to Chico Doula Circle - What We Do
Mar 16, 2023
Discover the wide range of services provided by Chico Doula Circle in the health industry. From prenatal support to postpartum care, our doulas are here to assist you throughout your journey. Contact us today for personalized care and support.
Continue reading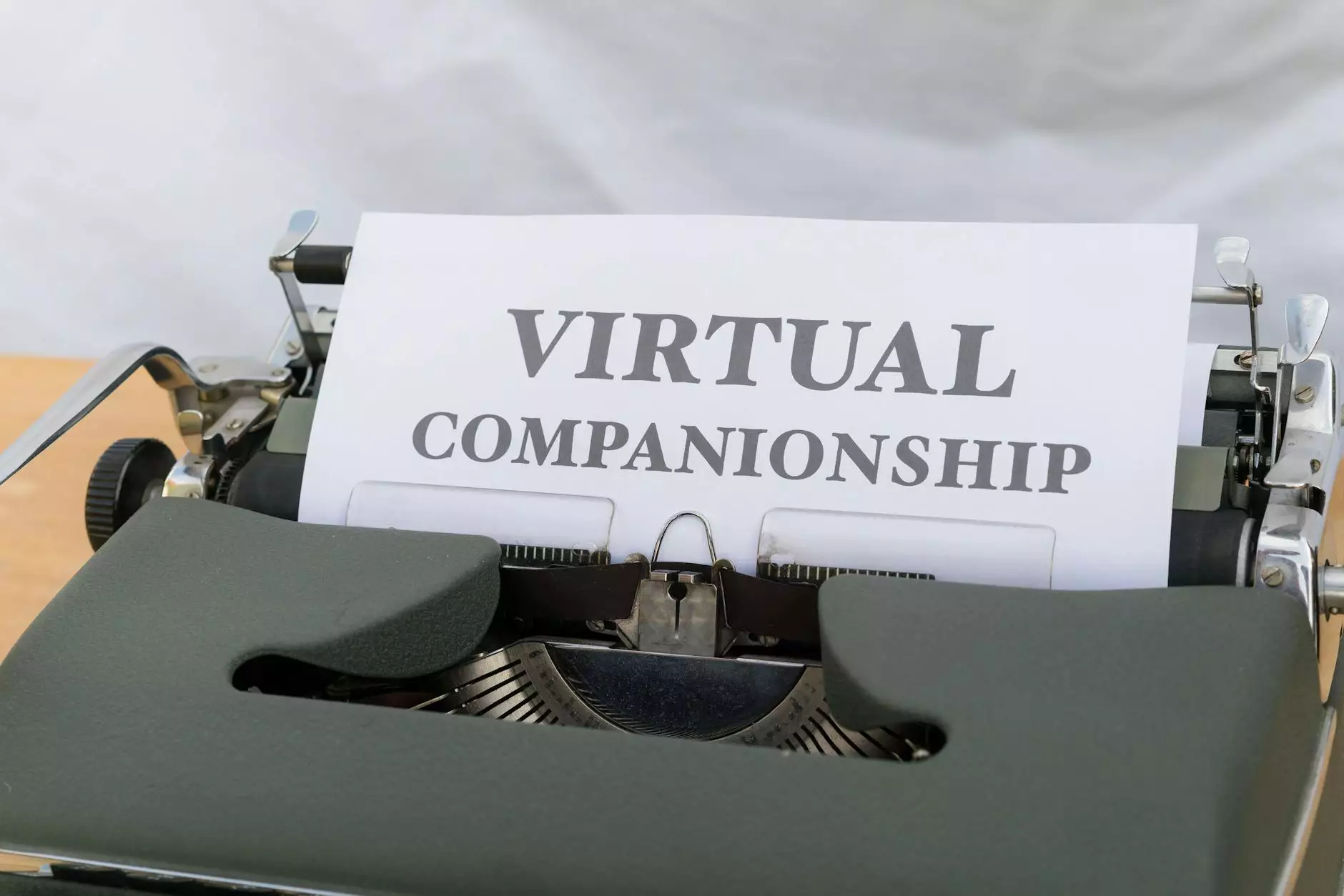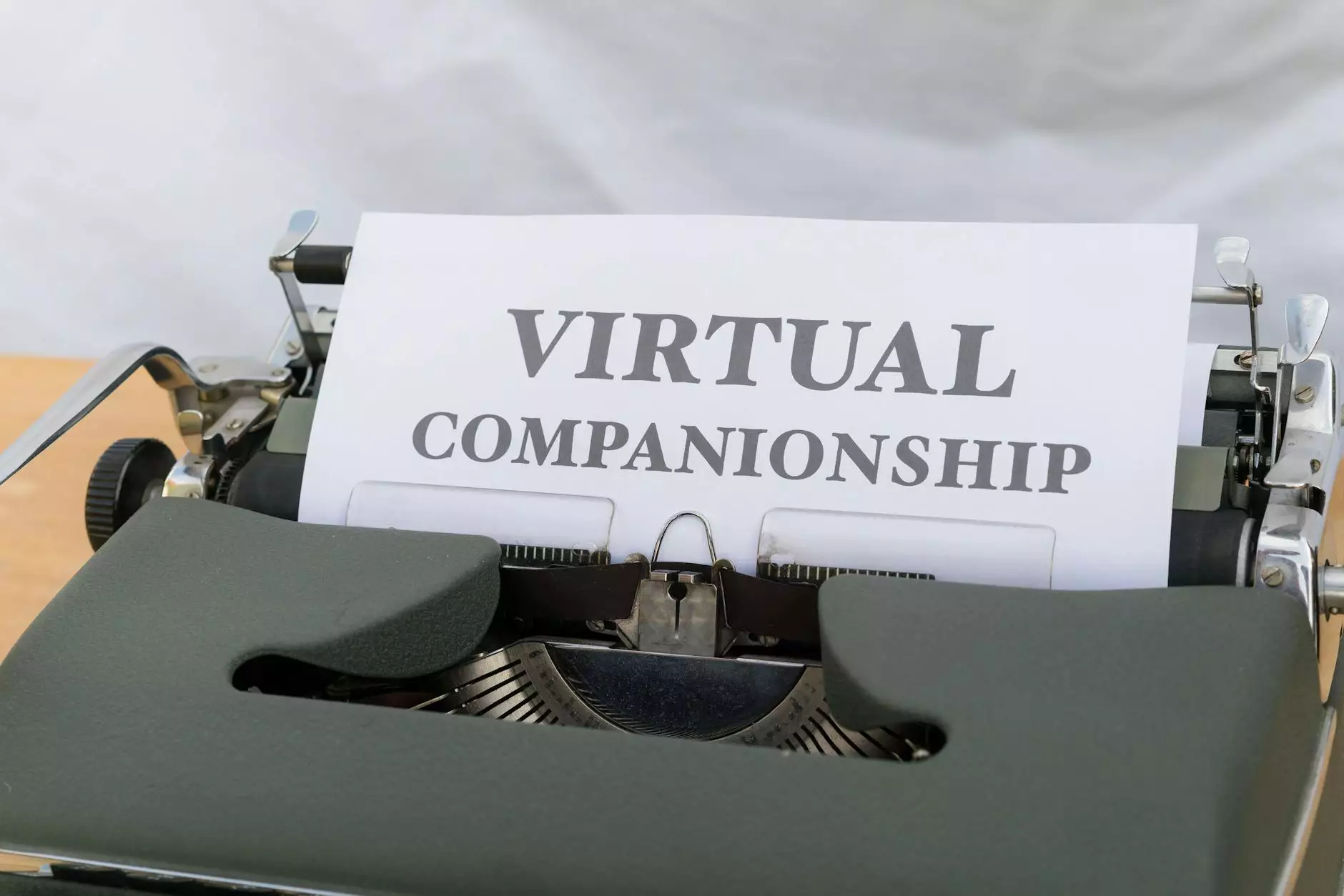 On Call Calendar
On Call Calendar - Chico Doula Circle
May 5, 2019
Discover the comprehensive on-call calendar services offered by Chico Doula Circle. Our expert doulas are available round the clock, providing personalized support during pregnancy, labor, and postpartum. Contact us now for professional doula services in the health category.
Continue reading